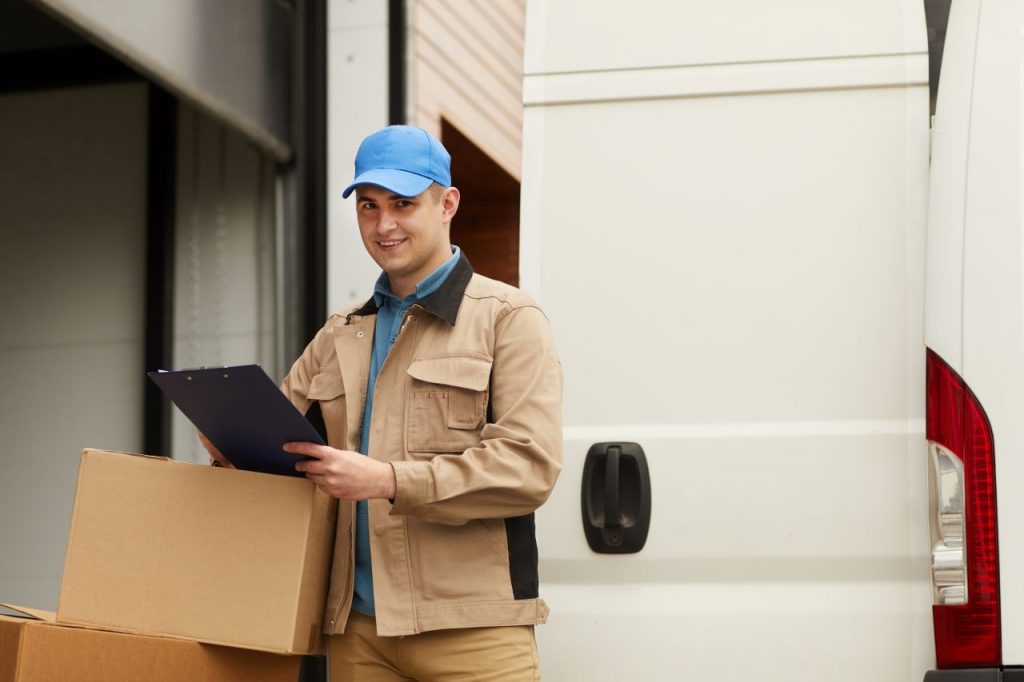 Almost 50% of online consumers say that same-day delivery makes it more likely for them to buy online. Companies that offer this service gain an upper foothold in the delivery market.
That's why many SMEs turn to same-day delivery services that can provide this to their customers. Same-day delivery makes your business stand-out as you can meet the demands of your customers and growing business. 
Whether you're looking at same-day delivery options as an individual shopper, SME or e-commerce business owner, here is a list of options to consider.
FedEx
Shipping giant FedEx offers same-day services, available by city and delivery across the US. When choosing a delivery within your own ZIP code, if you pay a premium then you can select a service with no additional stops. 
There are varying degrees of 'city service' from same-day delivery within hours to evening drop-off. The cross-country freight option also has a same-day service. Check for availability, working days and weight restrictions before placing a same-day delivery order.
UPS
UPS offers an Express Critical Service which covers international land and air deliveries on the day or the order. Their land-based services cover the US, Canada and Mexico, while their air-based services cover most international routes on a next-plane out basis. 
They cover most major metropolitan areas. UPS faced pressures at the end of 2020 with major retailers as they placed limits on some larger stores to meet delivery times.
PigeonShip
Newer companies are disrupting the larger shipping giants, as they struggle to meet the increasing demands of holiday ordering. PigeonShip is one such company that is based exclusively on the same-day delivery model. PigeonShip caters to the individual, the SME or the e-commerce business, with a scalable model for one package or one-thousand. 
PigeonShip operates without the low weight restrictions and limitations of larger shipping services. Its customer platform allows for an exclusive last-mile tracking service, 365 days a year. The service is cost-effective, convenient and easy to navigate.
USPS
The US Postal Service also offers same-day delivery by 6PM on the same-day to any US state. Holiday and Sunday services are available at a premium price. Sizes over one cubic foot face additional charges and the delivery weight limit is up to 70lb. 
They offer a flat rate service when you are shipping between states. There are also additional services for business that allow you to track your parcels on their platform, if you are prepared to pay additional charges.
Amazon
Amazon is the leviathan that has been increasingly dominating the delivery market during the pandemic. Prime allows delivery windows to be guaranteed within a two-day timeframe, and there are same-day and hourly services available. 
They have tried to mobilize a small-business delivery task-force with Amazon Flex. The system was designed to allow an UberEats style approach, where an individual shares their availability to make a delivery and has to complete it within a certain time frame on the day. 
This model has recently come under fire for failing to offer minimum wage to employees in the European market.
While large shipping moguls like FedEx, UPS and Amazon continue to offer same-day delivery services, they may come with time, day, or weight restrictions. The US Postal Service has limited delivery options for inter-state deliveries. 
While these large behemoths struggle to meet targets during busy periods, more agile businesses like PigeonShip have built a model that caters exclusively to the same-day delivery market.