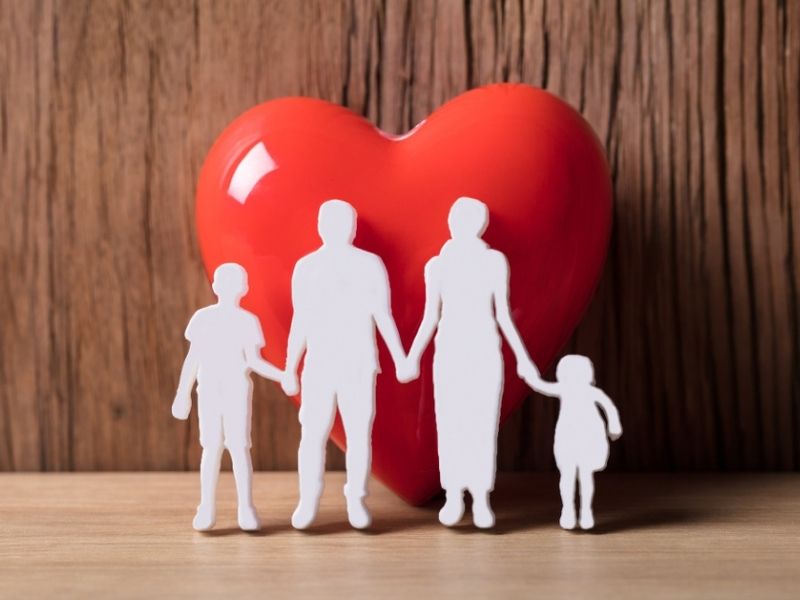 If you're the beneficiary of a life insurance policy, then the day you have to finally file that life insurance claim is one that will likely fill you with a lot of mixed emotions. 
On the one hand, you're dealing with the death of someone who, at the very least, felt the need to ensure that you received some financial assistance to help cope with their loss.
There's also the fact that, in the midst of dealing with a serious loss, you've also got to juggle the stress of figuring out what you need to do to file your claim.
Thankfully, it's not the most difficult thing in the world to do, and with just a few tips, you should be able to breeze right through the filing process.
Get Your Paperwork In Order
While some might advise you to contact the insurance company as an initial step, that part of the process will actually go much smoother if you have all your paperwork together first. In particular, you're going to need three things to proceed:
The Death Certificate:

A certified copy of the policyholder's death certificate is required to show that your claim is legitimate. You can usually get a copy from the funeral home or by contacting your local vital records office.

Your Policy Document:

This is the document with all the important details about the policy. Those details include the amount of the death benefit, details about the policy holder, and everything else the insurance company will need to fulfill your claim.

A Claim Form:

This is the document that you'd use to make your request for benefits, and will include details like your relationship to the policyholder and how you wish your payment to be dispensed after processing.
Remember that you can receive the money from a life insurance policy in a lump sum, but you might also request that it be paid to you as installments over time. 
Once you have these three items together, you'll be able to move on the next stage of making your life insurance claim — contacting the insurance company.
Reach Out to the Insurance Company
With your paperwork in hand, you should next contact the insurance company that issued the policy. If you know the specific agent who sold the policy, that's even better as you may be able to contact them directly to get things moving.
In either case, they'll request that you send over the documents they'll need (which you should already have prepared), and they'll walk you through the rest of the process.
Generally speaking, you'll just need to wait for the claim to be processed. After the insurance company runs a few checks on their end, you'll receive the death benefit and may carry on with trying to navigate life following the death of your loved one.