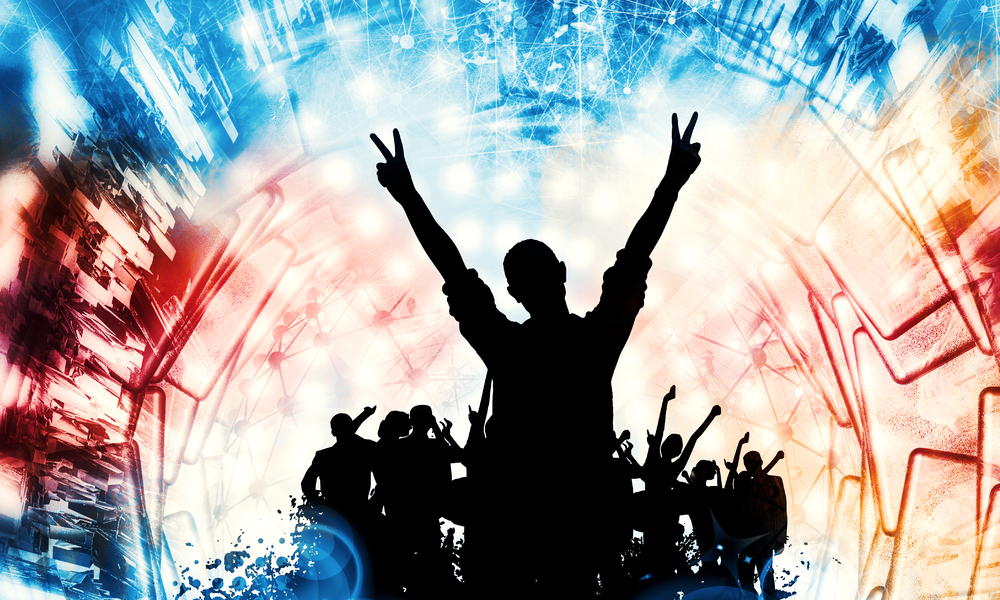 Booking your passes to a rave party/festival is easy, picking your outfit is where the trouble lies. There are plenty of misconceptions that surround rave clothes. Many tend to think that they need to be loud, wild, and skimpy. But reality begs to differ.
If you are going to a rave, and want to look just right, stop looking at the different outfits many others have worn in the past. Here are things you need to consider for the perfect look:
Expressive
It is a great opportunity to put yourself out there with your outfit and accessories. If you are feeling like a superhero who can conquer the world, feel free to wear a cape and flaunt it. Or if your calling is simple and sassy, then go with simple clothes with some accessories which mirror your personality. Expressive does not mean loud. If loud is not your style, do not force yourself to carry it.
There are plenty of ways to express yourself. You can use kandis, wristbands, bandanas, headgears, and many more things to show off your unique personality or what you stand for.
Comfortable
As a general rule of thumb, everyone should wear what they are comfortable in and rave clothes are no exception. In the early 1990s, ravers wore phat pants, overalls, boiler suits, and glasses that showcased their personality. Towards the late 1990s and early 2000s, bell bottoms and crop tops became the name of the game.
Well now, the pants have almost been dropped and party goers have decided to show more skin. If that's what makes you happy, go for it. If that's not your jam, then just put on those pants. Chances are, you will be partying it up for a while and if you are uncomfortable in your outfit, you are not going to look your best.
Wear colors that you like, fits that you are most comfortable in, accessories that will not become burdensome after a while, and most importantly – shoes! You must wear footwear that is comfortable enough to move around. You don't want to be walking around barefoot with your heels in your hands.
Functional
Most regular rave-goers swear by this. You are going to need to carry your phone and power bank with you. Ensure to keep it safe without having to worry about it. Holding them in your hands all the while is really not an option. The best way to do this is to take along a bag pack or a fanny pack with you to safely carry all these things. Ensure that this luggage is easy to move around with.
An important aspect of functionality is sunglasses. You need them for the sun in the day and the blaring lights in the night. Find yourself the perfect pair to work with the rest of your outfit, and you are good to go. Consider wearing hats, bandanas, and other gear that blends well with your outfit.
View about Best Fabric Gaming Chair
Wondering What Rave Clothes Look Like?
They look expressive, comfortable, and functional and don't let anyone tell you otherwise. Pick your clothes depending on what your calling is. Rave parties are an opportunity for you to be yourself and there are no rules surrounding how you dress. You can be loud or mellow, wear skin-hugging or baggy clothes, show all of your skin or no skin at all, accessorize or don't – it doesn't matter.
The rave culture is based on core values like – peace, love, unity, and respect. As long as you are on point with those, you don't need to worry about what you look like.