The Kadena blockchain isn't just another infrastructure network. Its ambition is to solve the scalability problem encountered by the ecosystem and to offer a network for the future economy.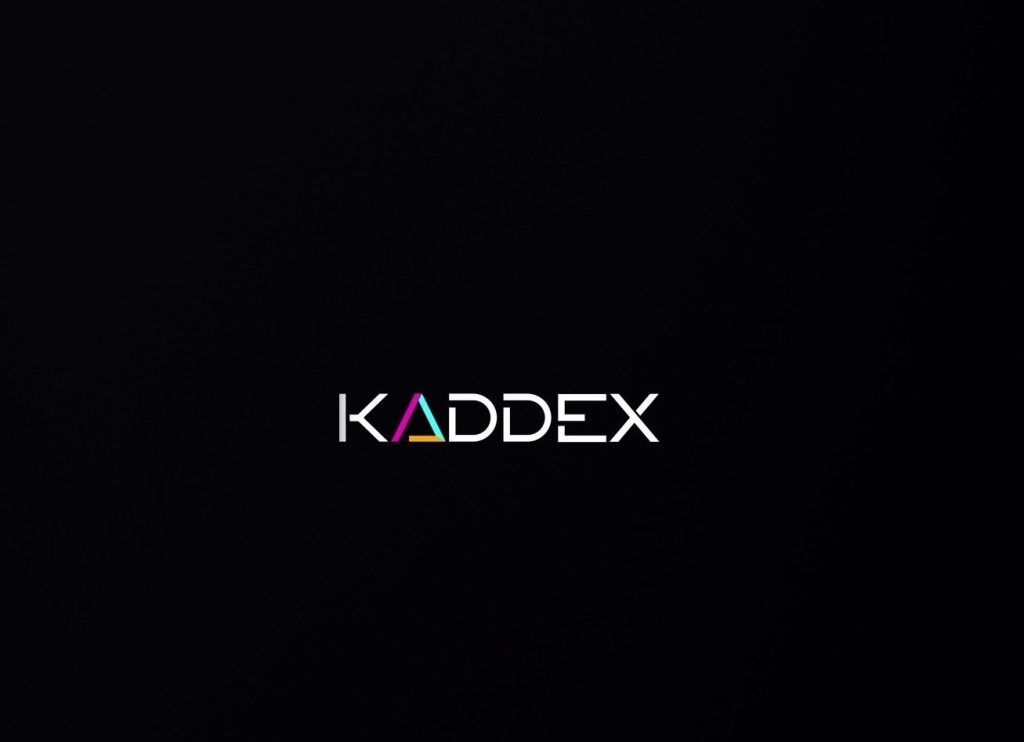 Kaddex was born from the desire to build one of the pillars of this new economy. The network needs optimized liquidity management and this ecosystem can only grow if it has the most secure and user-friendly decentralized exchange possible.
Kaddex team, a strong team of tech experts with a well-diversified skillset, thus crafted the vision for the first-ever gasless decentralized exchange built on Kadena.
Daniele De Vecchis, Kaddex's Tokenomics expert, has formulated a lucrative liquidity rewards program for Kaddex users. By ensuring the sustainability of this DEX regardless of market conditions, this program ensures liquidity flows within the ecosystem. The article Daniele De Vecchis wrote in cooperation with Ariel Serranoni (Core developer) describes the Kaddex Boosted Liquidity program mechanisms, thus showing the inner depths, complexity and soundness of Kaddex.
However, the team continued to build the Kadena ecosystem foundations and developed the first fully network-oriented wallet: X-Wallet. This non-custodial wallet allows Kaddex users to have full ownership of their crypto-keys.
There was one last pillar to put in place: decentralized governance. This will be done with the Kaddex Decentralized Autonomous Organization. A transition will assign the Kaddex community full ownership and control of the product. Decentralization has always been the team's ultimate end goal. It's working hard to implement a self-rewarding mechanism that will foster a virtuous loop for all Kaddex users and DAO members.