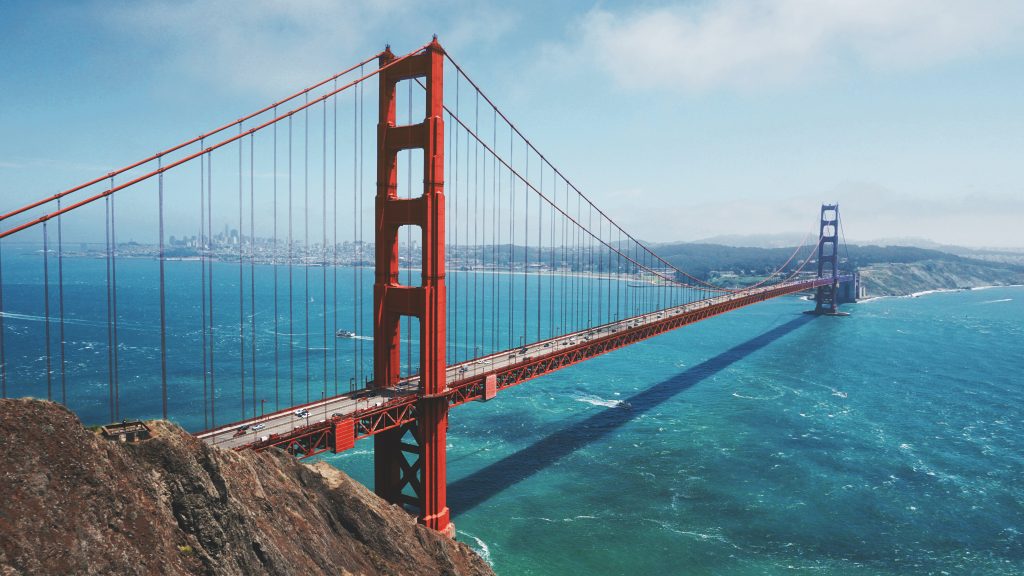 Choosing a California IT company is a more complicated task than it may initially seem. Sonoma and its surrounding counties are known for their prowess in technology, and all the IT providers tend to blur together if you shop around for too long.
Yet you should never settle for less. If you're having technical issues with your computer system, internet connection, or software, these problems could end up being disastrous for your company. They could disrupt operations, upset clients, cost you money, and potentially even result in lost data.
A quality California IT company won't just provide you with impressive IT infrastructure. It will also protect it, maintain it, and upgrade it as the years go by. 
But with so many different IT companies in the state of California alone, how can you know which one to choose? When searching for an IT provider, you should keep an eye out for these three characteristics.
They Prioritize Personal Connection
You may think that your California IT company should prioritize technology above anything else, but that's not exactly true. All the best providers put people first
When you sign the contract with your service provider, you enter into a relationship with them, and you want to know that they have your back. You can't trust an IT company that views its clients as mere transactions. They should actively care about your long-term success and do everything they can to help you achieve it. 
To tell the difference, research how your prospective IT provider has treated past clients. If they have a high client turnover and poor customer reviews, this instantly raises a red flag. But if they've maintained long relationships with excellent feedback, then you know you're onto a winner.
They're Not Just a California IT Company—They're a
Local
IT Company
Before COVID hit, most companies hired locals. Now, over a year since the virus was declared a pandemic, many companies prefer remote offices over physical locations. Your business may even be one of them.
But that doesn't mean you should outsource your IT needs to a company on the other side of the state.
When you need your technology problems resolved, you need them resolved now. You'll get faster response times when your IT company resides in your zipcode. For example, if you're located in Sonoma County, you can be sure you will get better response times and customized service if you pick a Sonoma IT provider over an LA-based firm.
They Offer Fully Managed IT Services
Many companies only enlist the services of an IT company when they need immediate assistance. Perhaps they need to retrieve some lost data or their website inexplicably shut down.
This mindset will certainly reduce risk and disruption, but it's not the most effective approach—and it certainly isn't the best for your budget. A dedicated managed service provider, on the other hand, can make huge changes to your technology infrastructure. They will boost your cybersecurity, lower software costs, maintain compliance, and create a robust data backup and recovery plan. All this work will save you a great deal of time and money in the long run and will be well worth the investment.
The Bottom Line About Choosing a California IT Company
When choosing a California IT company, it pays to do your research. Look into multiple different managed service companies that are local to your area and make sure they are trustworthy. Ask yourself if they're personable and friendly. Are they the kind of people you could imagine partnering with for years to come?
Once you answer these questions, you'll be sure to choose the best California IT company for your money.